Family Constellation Individual Counseling Session
Transformational Breath Therapy Individual Session
Active Meditation Counseling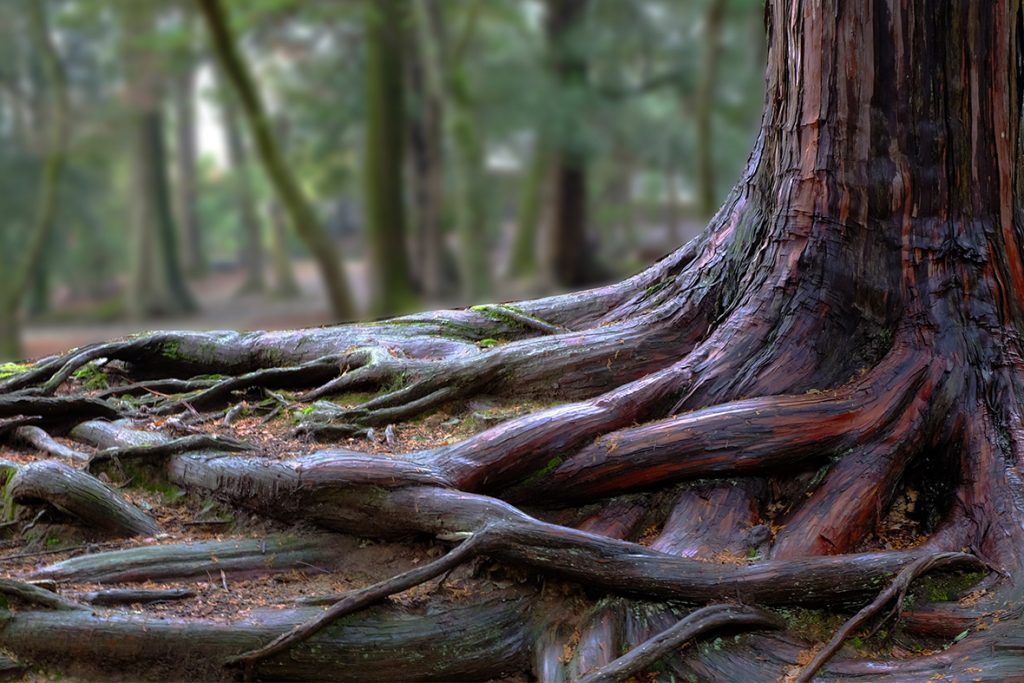 FAMILY CONSTELLATION INDIVIDUAL COUNSELING SESSION
Family Constellation is an alternative therapy method. Destinies we inherit from our roots and our past generations, diseases, genetically transmitted traumas can cause difficulties in our lives, which we cannot solve.
The Family Constellation method can be implemented for the following issues:
Family relationships,
Depression,
Male-female relationship,
Money issues,
Adoption and being put up for adoption,
Diseases,
Suicide,
Dependencies,
Early death,
Migration and any issue that the person notes as being in a vicious circle.
Family Constellation is a group therapy method that can also be implemented for an individual. The therapist determines the technique that will be used according to the needs of the counselee. Sometimes, objects can be used to stand in as representatives. The session lasts 1,5 hours. The person attending the session should wear comfortable clothing.
TRANSFORMATIONAL BREATH INDIVIDUAL SESSION
The Transformational Breath technique which has received the best supportive medicine award in London helps the counselee cope with both emotional and physical problems by deepening their breath.
Transformational Breath Sessions last 1 hour. Before the session, a short discussion is held with the breath coach about the issues that the person wants to solve, and the intention of the breath is established. Then the session starts. Accompanied by music, the counselee inhales and exhales from mouth and with the support of the coach the
counselee is directed to breathe from the diaphragm.
Comfortable clothing is recommended for the person attending. At the start, one session of Transformational Breath per week is recommend over a minimum of 8 weeks.
Transformational Breath technique makes transformation possible in every area the human consciousness can experience.
At the physical level:
Transformational Breath breaks limited breathing habits and cleanses.
Supports physical health.
Creates a detox effect in the body.
Increases energy levels.
Provides physical balance.
Strengthens the immune system.
At the emotional and mental level:
Transformational Breath clears the subconscious.
Reduces stress.
Clears past traumas in the cellular memory. Repressed feelings such as anger, fear, anxiety, guilt, and sadness are cleared.
Overall awareness level increases.
Develops intuitive mental direction and develops improved and more innovative decision-making.
Strategies become more open and visible.
At the spiritual level:
Transformational breath connects us to higher states of consciousness.
Opens our communication with our higher self.
Makes it possible to experience the sense of unity.
Transformational breath provides more love, joy, and a feeling of well-being.
It has been observed that transformational breath is effective in issues such as addiction/rehabilitation, smoking, vision improvement, cancer, asthma, birth, headaches and migraines, depression, digestion problems, chronic fatigue, sleep disorders, cardiological health, phobias, panic attack, stress, and skin problems.
ACTIVE MEDITATION COUNSELING
Meditation and especially Active Meditation is one of the best and most practical methods to get rid of stress for today's individual. We may need help in integrating meditation into our lives and to turn it into a habit. Reyhan İlknur is offering you a customized Active Meditation program, which is based on her own journey and experience. This training program is offered once a week; through our implementation, together we discover the type of Active Meditation best suited to your personality and living conditions. We support you while you turn Active Meditation into a habit. This
program is planned for an 8-week minimum, and sessions are scheduled once a week. Thanks to all the work we conduct, we determine program customized for the individual. Through special programs and exercises we are making it easier for you to adapt Active Meditation into your daily life.
There are three words that convey the secret of the art of living, the secret of all success and happiness: One With Life.

Eckhart Tolle
Apply for Individual Trainings